10 Tips for a Less Stressful Holiday Season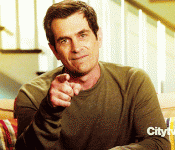 The holiday season is supposed to be happy, so why is this time of year always so stressful? No worries, because we've compiled more than 10 tips that will help you feel your best over the coming weeks.
1. Be a bleacher bum.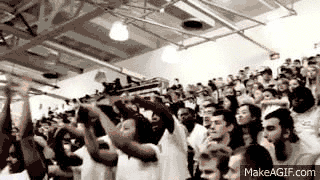 Take a break from the holidays, and cheer on the Lancers at an upcoming home game or catch them on the road. Relieve some of that stress with some "friendly" banter with the opposing team's fans. Check out the full schedule.
2. Sweat it out.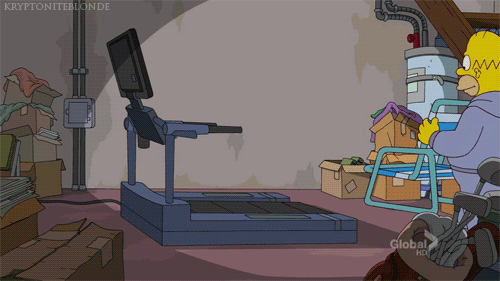 Unleash some stress at your local gym – lift some weights, challenge a friend to a game of racquetball or walk a mile. "Don't forget to take care of yourself by making time for activities you like to do," says Matt McGregor, associate dean of wellness. Faculty, staff and students can use Longwood's state-of-the-art health and fitness center through Dec. 19 (reopening January 5).
3. Sing along.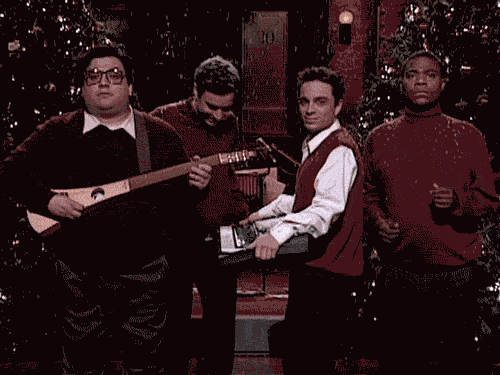 Relax with some of your favorite music or, to really get in the holiday spirit, listen to Longwood's Camerata Singers as they sing carols in the Rotunda.
4. Use your nose.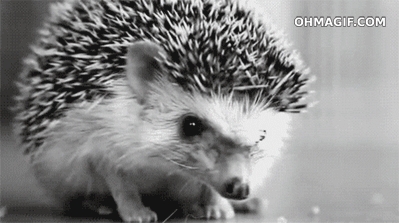 The three most potent scents known to reduce stress are lavender, citrus and vanilla — that is, unless you have a bad memory associated with one of these scents (for example, being held hostage in a Yankee Candle store). Tip: Keep a small bottle of vanilla extract in your pantry for the occasional sniff.
5. Take a puppy pause.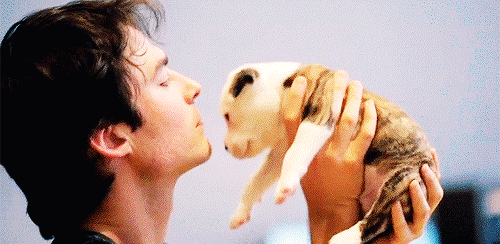 What is it about spending time with a furry animal that instantly makes us feel better? Let a pet put your problems into perspective. Spending time with animals reduces tension and improves your mood, so find something with floppy ears and enjoy that unconditional love. In fact, we've seen this help with exam stress. Tip: Avoid guard dogs and, you know, any animals that bite.
6. Skip the junk.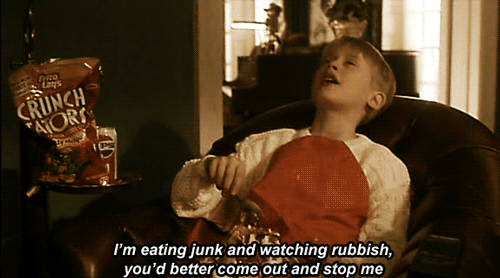 We know it's difficult, but pass on the high-fat foods, caffeine and sugar, or at least limit your intake at holiday parties. "Try to choose healthier options such as dark chocolate-covered strawberries instead of cookies, red wine instead of egg nog," says Tena Ewing, fitness concepts program coordinator.  For those on or near campus, Longwood Dining Services offers plenty of high-fiber, antioxidant and carbohydrate-rich options—foods that soothe and boost our immune systems.
7. Hit snooze.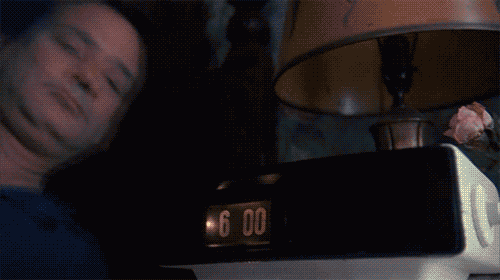 On holiday break or traveling to a loved one's house? Turn off that alarm—or better yet, leave it at home. Adequate sleep can greatly affect your overall health and stress level. Try to avoid the temptation to stay up late and get up early. Take this opportunity to get the sleep your body is telling you it needs.
8. Give yourself some credit…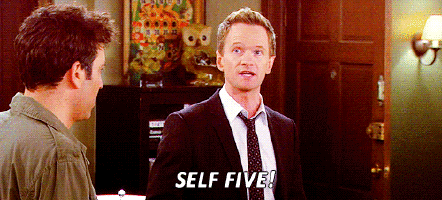 Make a "brag list" of your achievements at Longwood and elsewhere over the past year. This will not only raise your spirits and build confidence, but makes for great talking points at holiday parties when you're asked, "What have you been up to?"  Trust us, you'll get that question. Multiple times.
9. Then let others know how great THEY are.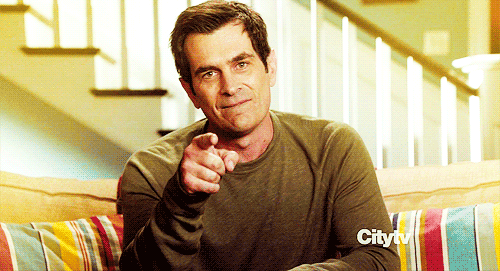 Part of being a true citizen leader is supporting your friends, local community and those less fortunate. Tell others what makes them special to you. Put a smile on a child's face through a local Angel Tree program. Follow our student-athletes' example and participate in Operation Christmas Child. Making others feel good has a great side effect—it will make YOU feel good too. Win-win.
10. Cross things off.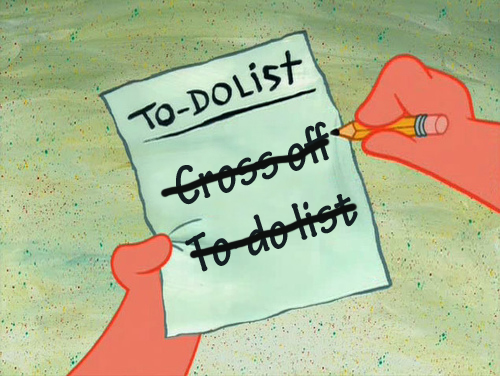 Have a lot to do? Make a list on paper and check/cross off each task as you complete it. Studies show that crossing things off your list helps reduce stress. OK, maybe we made that up, but it at least makes US feel good. Like finishing tip No. 10 of this buzz article—check.
What did we miss?  Share your tips in the comments below!
Comments