13 Convocation 2015 caps you need to see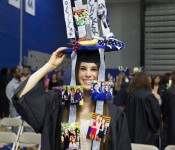 Even though the rain forced everyone into Willett Hall, Convocation 2015 was filled–as usual–with hundreds of well-decorated caps reflecting the unique personalities of this year's senior class. Here are 13 of the ones you didn't want to miss.
The Sorting Hat
Garrett Johnston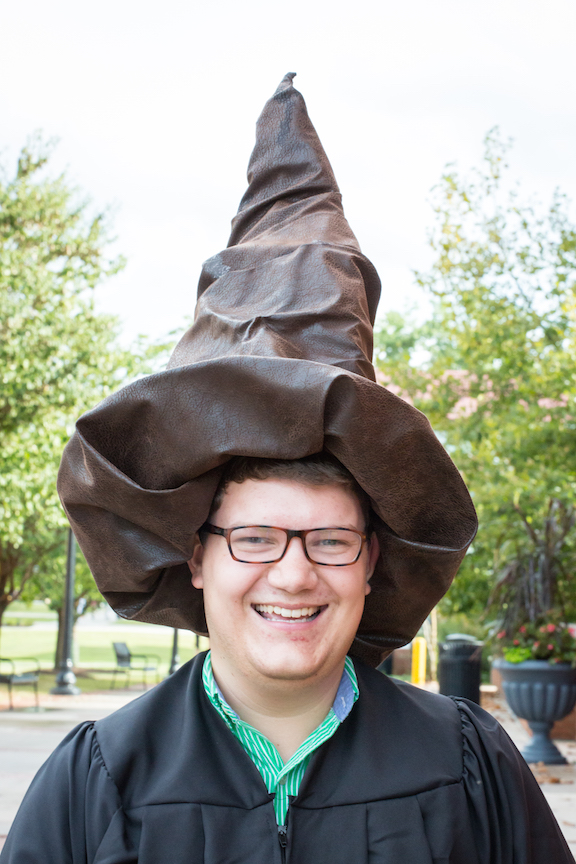 The Cat
Rachel Baines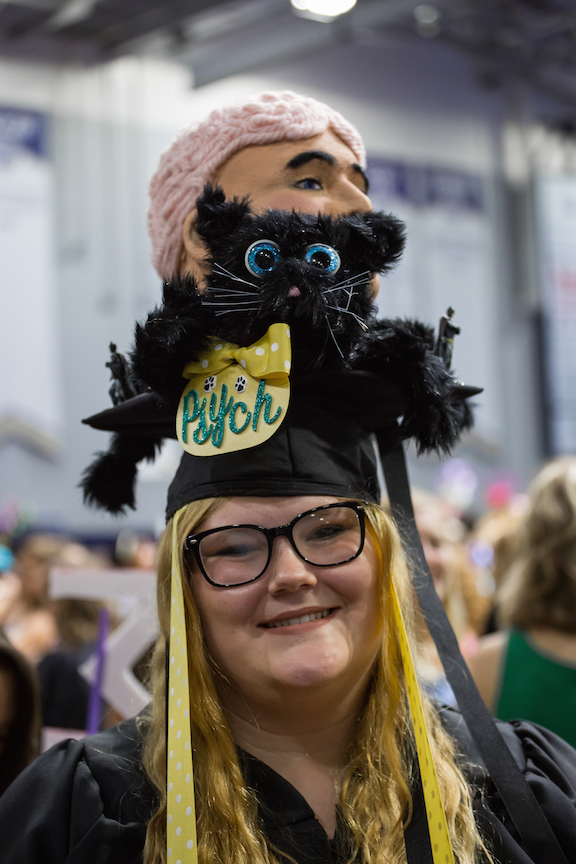 The Peacock
Kara Broene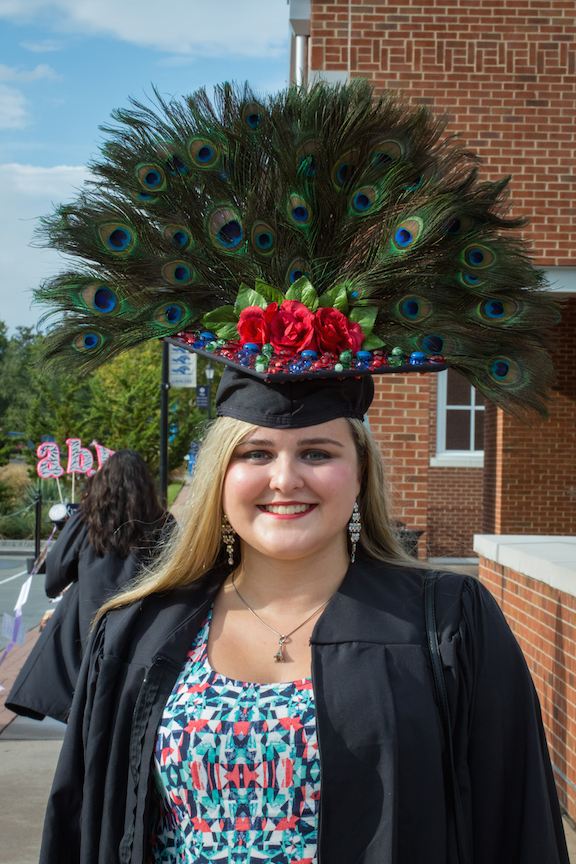 The Box
Xavier Harrison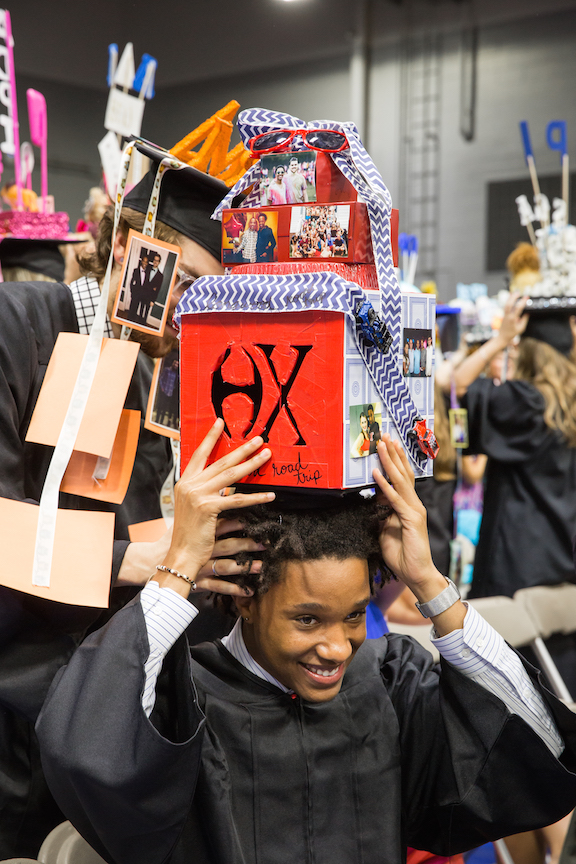 The Photo Bomb
Liz Harvey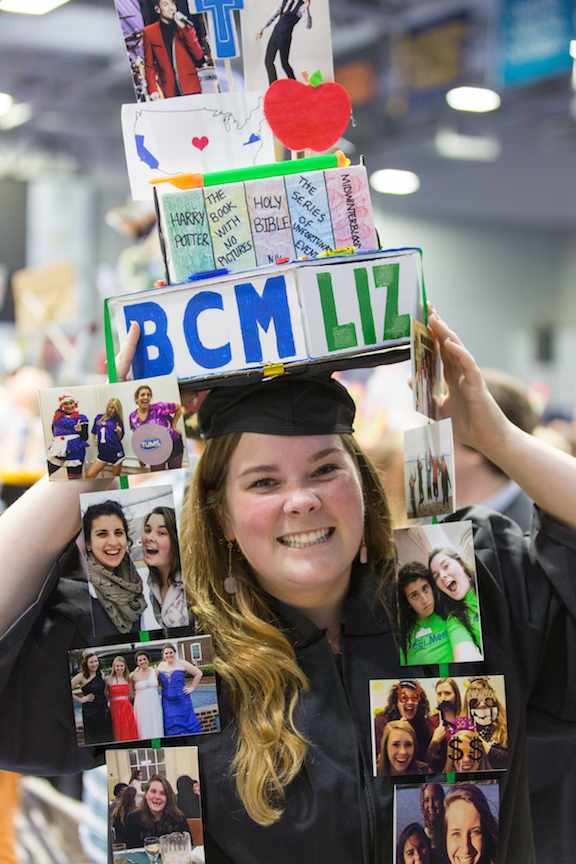 The Skull
Ashley Haynes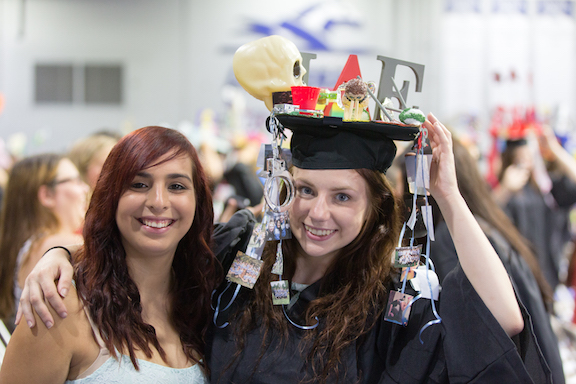 The Full Smiley
Emily Gallihugh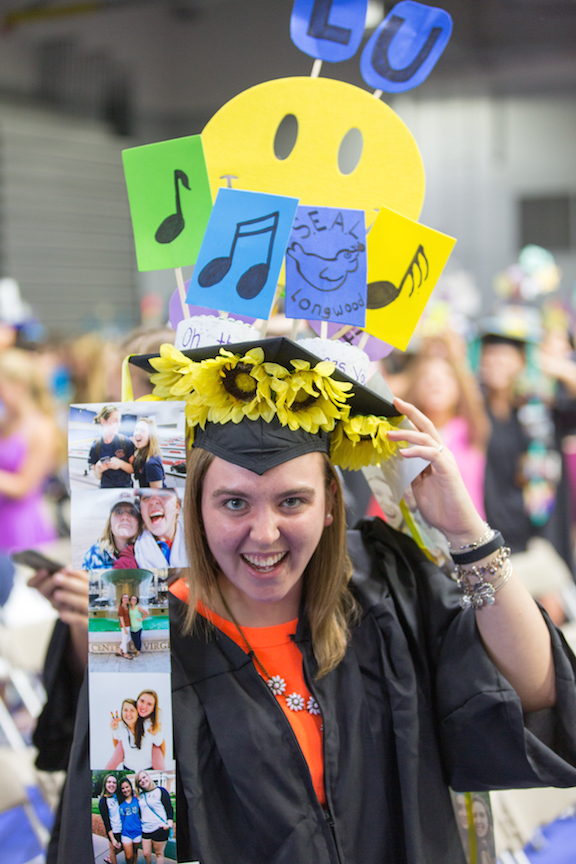 The How-High-Can-It-Go?
Jade Marable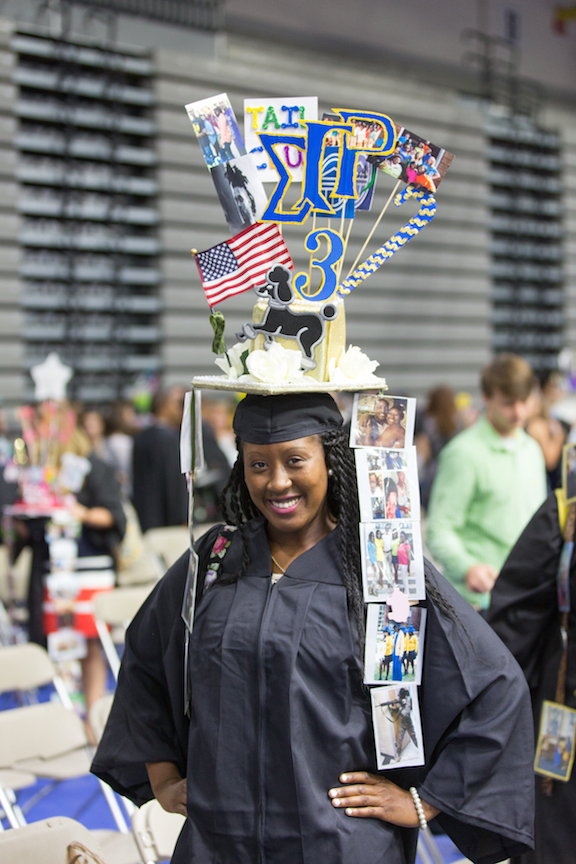 The Rotunda
Sarah Wind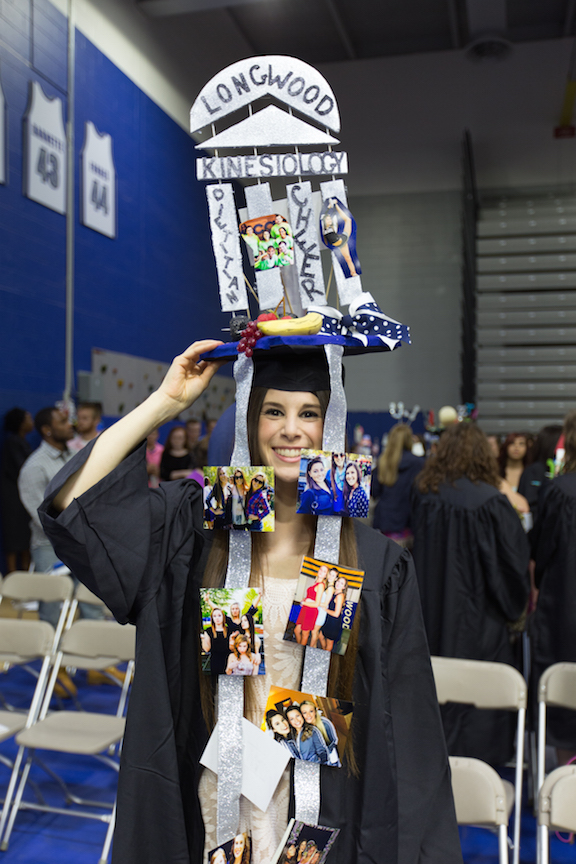 The Office
Jacob Brumfield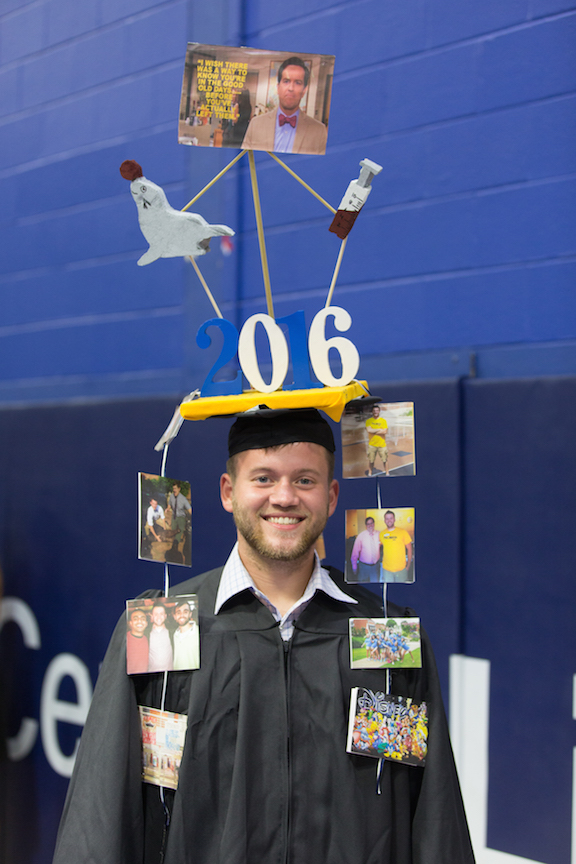 The Flower Pyramid
Chandler Baldree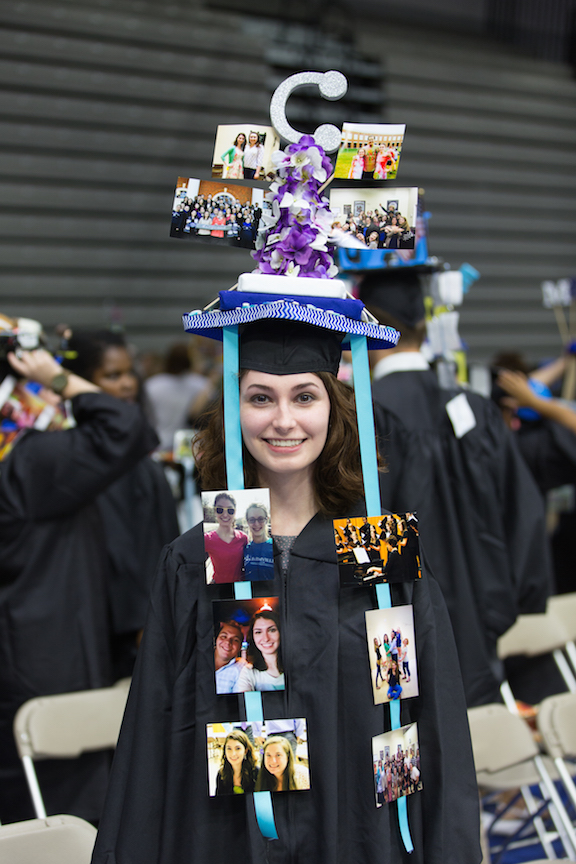 The Initials
Brittany Baker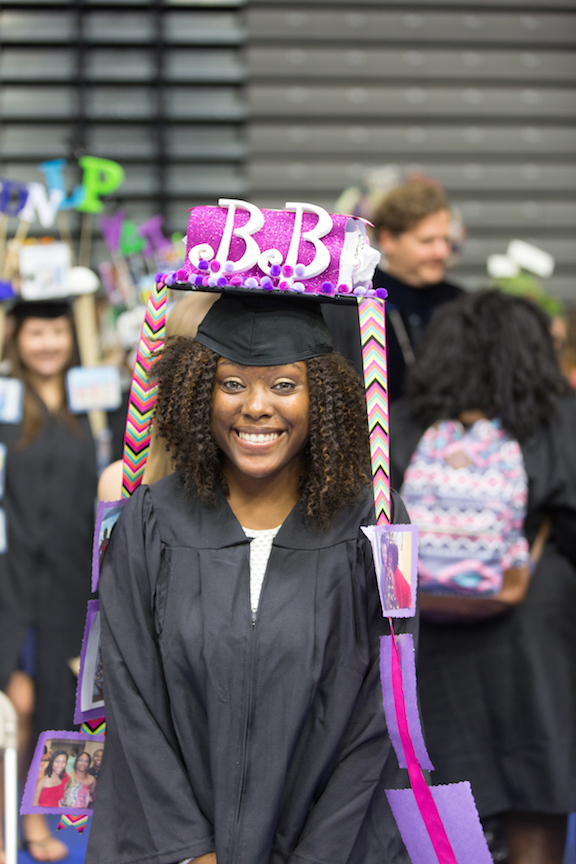 The Rotunda (redux)
Adam Fletcher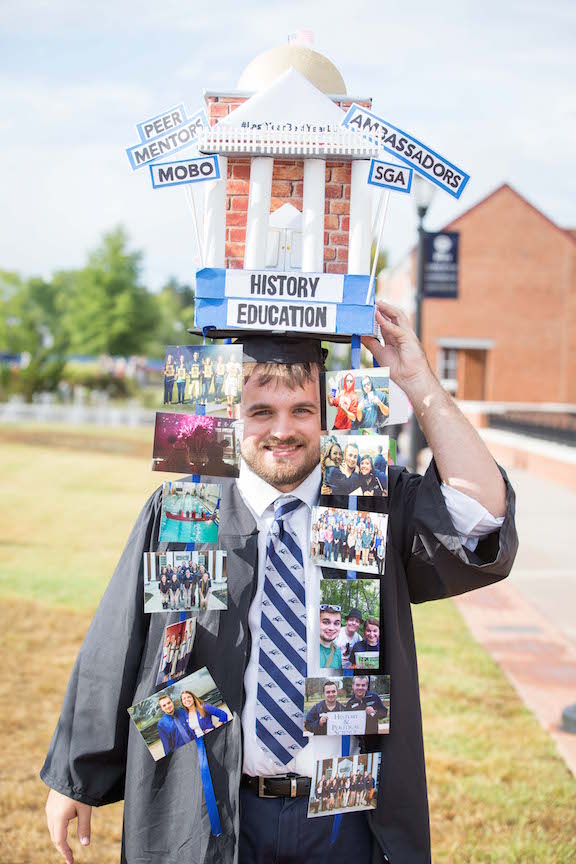 Comments