How Campuses Play a Role in Presidential Debates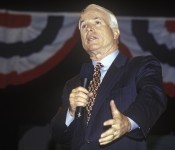 Every four years, presidential candidates present their cases to the American public though presidential debates. Initially relegated to television studios, these debates began to be held at colleges and universities in 1976, withthe College of William & Mary setting the standard. Since then, higher education has played an increasingly important role in the presidential debate process. Just 16 years after Barbara Walters hosted the W&M debate, the University of Richmond hosted one. For many colleges and universities, it's an opportunity to shine an international spotlight on their campus—name recognition and prestige increase after a debate—as well as an opportunity for scholarship and other exciting projects. Longwood has thrown its hat into the ring to host a 2016 presidential debate. A decision will be made in the fall.
Of the 30 presidential debates since 1960, 19 have been held on college campuses–including the last 13. Here's a look at how campuses play an outsized role in the presidential election process.
Both debates on Virginia campuses were milestones.
The 1976 debate between President Gerald Ford and Jimmy Carter at Phi Beta Kappa Memorial Hall at the College of William & Mary was the first presidential debate to be held on a college campus. Because the debate was held during the U.S. bicentennial year, Queen Elizabeth also visited Williamsburg, thrusting the school and town into national prominence.
The 1992 debate between George H.W. Bush, Bill Clinton and Ross Perot at the University of Richmond was the first time the town hall style was used in a presidential debate. Both W&M and UR count their debate as an important part of their transition from a regionally to a nationally prominent institution.
The town hall format, which was first used on a Virginia campus, set a precedent.
Since the University of Richmond hosted the first-ever town hall-style debate in 1992, the format has become popular. Each election cycle since then has featured at least one town hall-style debate.
Most debates on college campuses have been on the East Coast.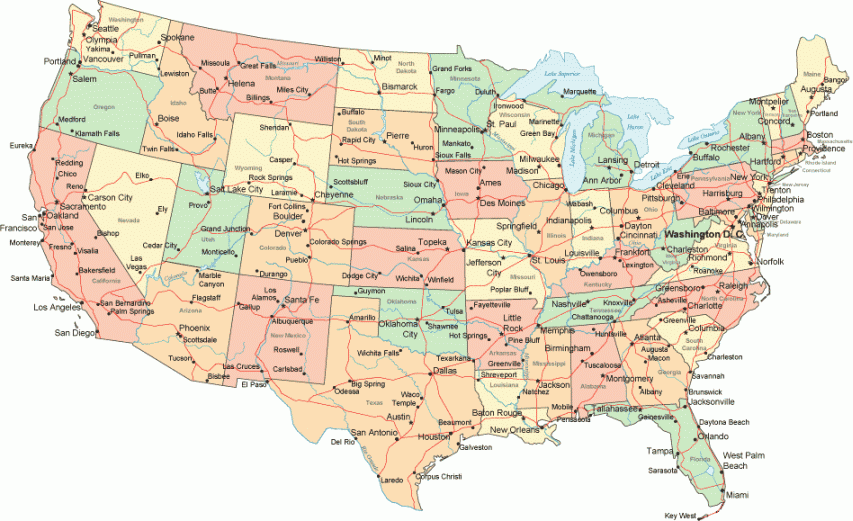 Of the 19 debates on campuses, 11 have been on the East Coast. Four have been out west, and four have been in the Midwest (including three at Washington University in St. Louis).
Roughly half of the debates held at colleges are in swing states.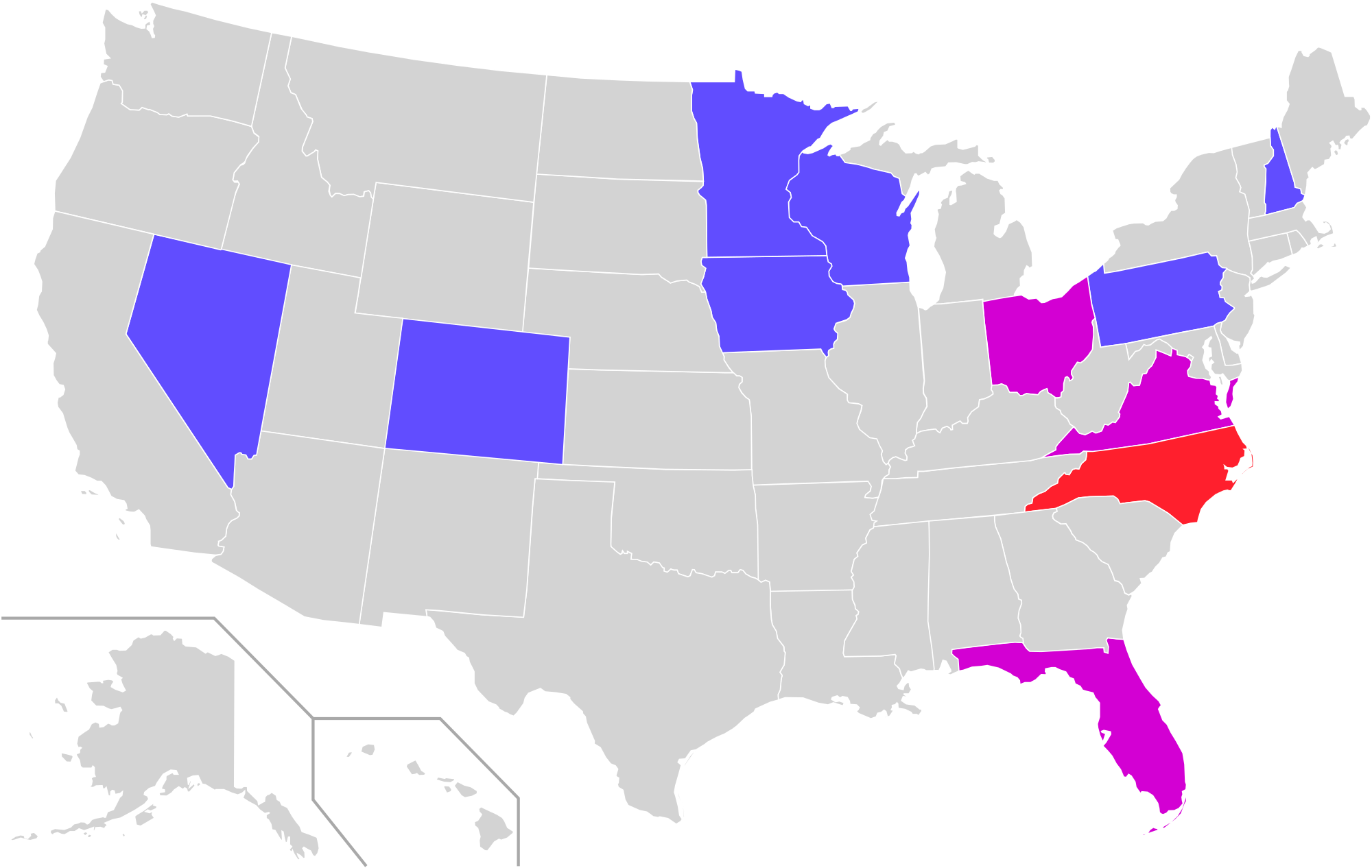 Of the 19 colleges and universities that have hosted debates, 9 of them were in swing states that election year (states decided by single digits). That trend has fallen off recently, as five of the last seven presidential debates were in non-swing states. Both times Virginia institutions hosted debates, the commonwealth was a swing state.
The only places to host multiple debates have been campuses.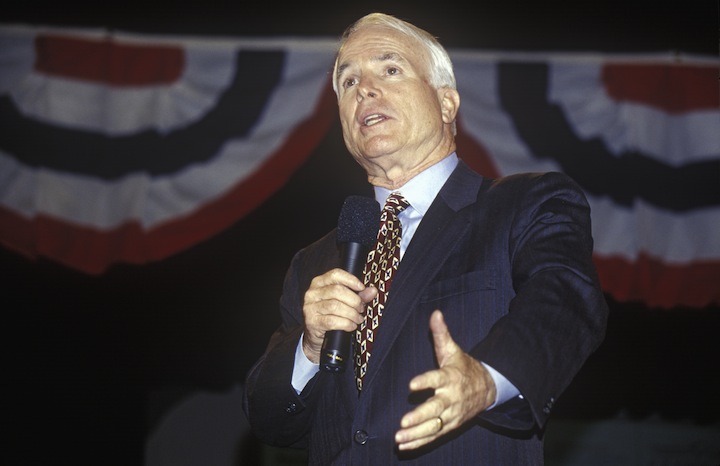 Washington University in St. Louis has hosted three presidential and one vice presidential debate–by far the most of any campus. Wake Forest and Hofstra University have both hosted two presidential debates, and Centre College in Danville, Ky., has hosted two vice presidential debates.
VP candidates come to campus as well.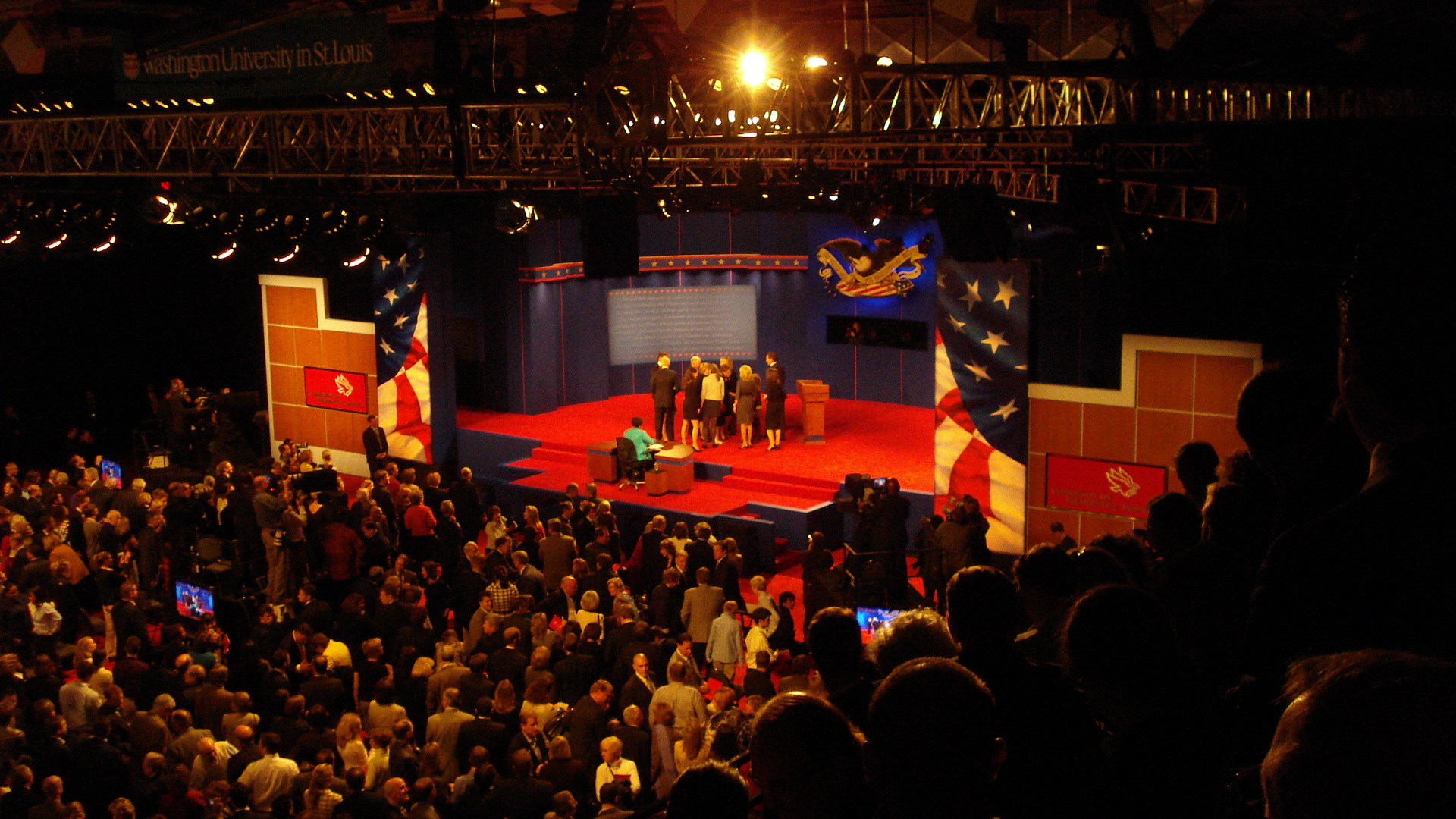 There have been eight vice presidential debates in history, and five of those were on college campuses. In fact, the last three vice presidential debates were held on college campuses.
It's a big boost to a college's profile.
Centre College in tiny Danville, Ky., which has hosted two vice presidential debates, estimated the total media value of the debate on it's campus at more than $53 million.
Comments