3 Tips to Sell Your Home Fast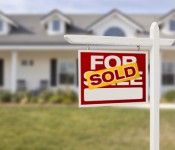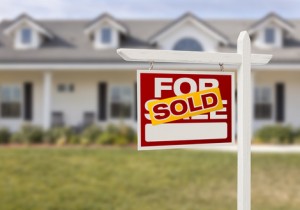 Want to sell your home quickly?
Research by Longwood University's Bennie Waller, professor of real estate, reveals the critical role of choosing the right agent.
1. Choose an agent with fewer listings.
More isn't always better. Real estate agents with 15 or more listings may take as much as 26 percent longer to sell your home, according to a recent study.
And agents with more listings won't get you a better price. According to the data, the amount of inventory has a negligible effect on home prices.
2. Choose an agent who isn't selling his or her own property.
Real estate agents sell their own properties a lot faster—and for more money—than they sell yours.
Your house could languish on the market up to 46 percent longer and sell for 1.5 percent lower than comparable sales if your real estate agent is selling his own property at the same time as yours.
3. Choose an agent close to your property.
As gas prices continue to rise—$4 a gallon doesn't seem very far off some days—home sellers who want a quick sale should pay attention to the numbers at the pump and consider choosing an agent who is closer to their property.
For many properties, the study shows that increased gas prices contribute to a lack of effort by the agent.
[youtube width="853″ height="380″]https://www.youtube.com/watch?v=mTnq3tF0h84[/youtube]
Have more tips?  Share them below!
Comments