20 Clubs/Orgs at Longwood You May Not Know About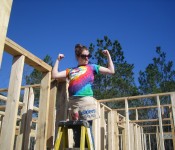 With 200 clubs and organizations at Longwood University, students can become as involved as they want to be.  There's really something for everyone, and we're not just saying that…
Feeling sporty?
Just a few ways to indulge your love of competing or simply keep fit.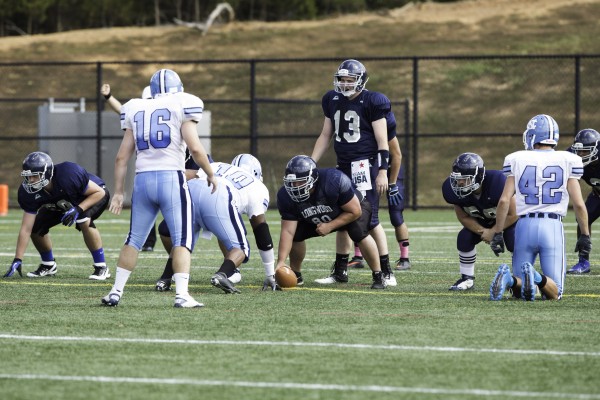 Equestrian Team
Join riding classes based on Hunter Seat Equitation that are open to anyone who is interested. Learn more
Club Football
Play full-contact football against teams such as Rollins College, GMU, Coppin State, Radford and UNC. Learn more
Fishing Club
Compete all over the United States in recreational saltwater and freshwater fishing. Learn more
Longwood Color Guard
Improve skills and compete in the performing arts through a mix of dance choreography using rifles, sabers, and flags. Learn more
Need to feed your inner artist or just feeling a little crafty?
Bring the campus alive with the sound of a cappella singing, get serious about your art or just indulge in some Pinterest-inspired crafts.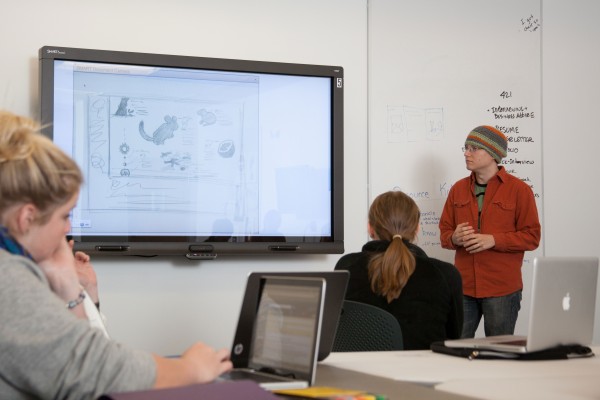 Crafts Club
Find a craft idea or recipe on pinterest.com, and get together with friends to make it. Learn more
Design Club

Join graphic design students to critique work, explore design trends, review portfolios and encourage design involvement. Learn more
Pitch Perfect
Add your voice to a female a cappella group performing everything from contemporary to 80s pop to church music! Learn more
B.A.S.I.C.
Join this ministry of students who desire to spread the word of Jesus Christ through their gift of song. Learn more
High Street Harmony
Perform a variety of styles from Motown to pop with this male a cappella singing group! Learn more
Want to explore your humanitarian side?
Take time to give back in some way and serve others.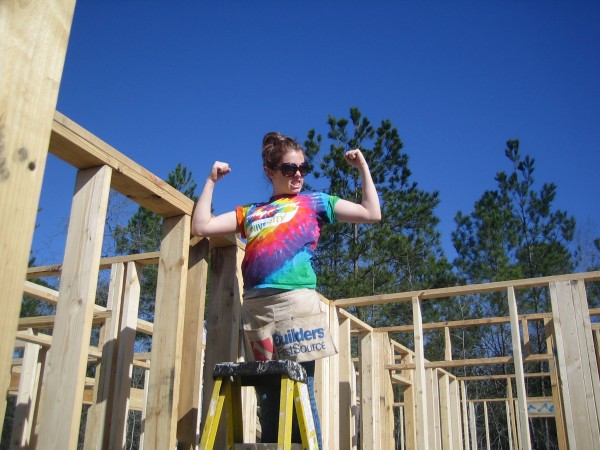 Student Safety Organization
Create a safe campus by providing security to students, faculty and staff. Learn more
Alternative Spring Break

Engage in community service during your spring break. Learn more
AMOR
Fundraise for orphanages throughout Latin America. Learn more
She's the First
Raise money to further the education of girls living in developing nations. Learn more
Operation Smile Club
Support Operation Smile,  a charity that provides free care for children with cleft lips, cleft palates and other facial deformities. Learn more
Let's play a game.
However you like to play, there are several gaming clubs to explore with like-minded gamers.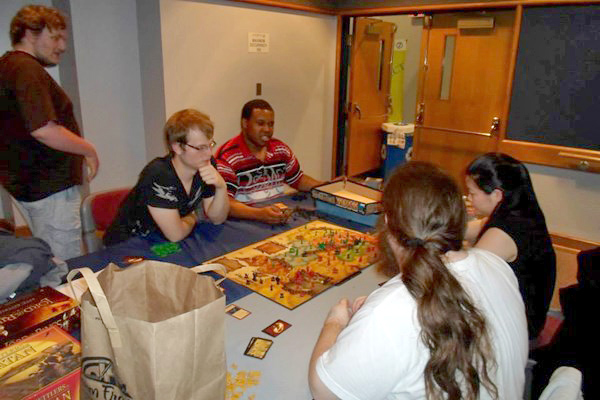 Longwood Chess Club
Play, learn and have fun. All skill levels are welcome! Learn more
Longwood Gaming Club
Join in with gamers of any kind from PC to PS/Xbox, Magic to Risk and more! Learn more
Rural Gaming Club
Have outdoor adventures with RGC in hopes of creating a community of physically active citizen leaders for the future. Learn more
We've got a club for that.
Did you know Longwood even had a surfing club at one time?   (Note: we are three hours from the ocean.)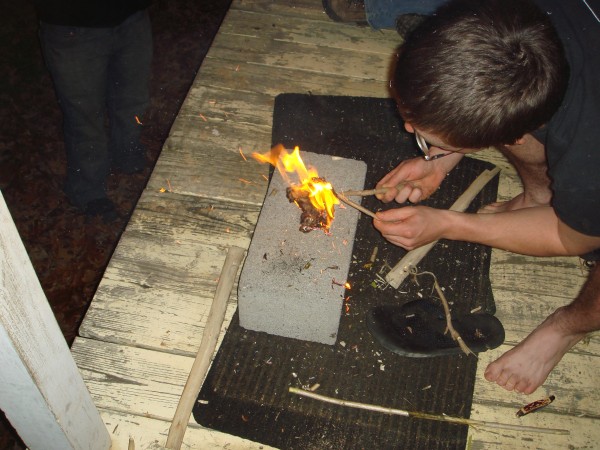 Primitive Technologies (Prim Tech)
Recreate ancient technologies such as bows and arrows, projectile points and basketry, as well as hone primitive and survival skills. Learn more
Longwood Student Veterans (LSV)
Provide much needed transitional information and a peer-to-peer network for military members, veterans and their families. Learn more
Anime Club
Promote interest in all forms of Japanese culture, art and animation, as well as other forms of Asian entertainment. Learn more
Want more? We have 180 more clubs and organizations to consider.  See the full list
Comments