13 Memorable LU Social Media Moments of 2013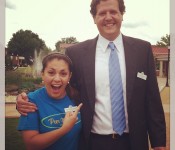 As we say goodbye to 2013, here are just a few (of the many) memorable social media posts from the Longwood community over the past year. Enjoy!
1. There's no place like home, there's no place like home…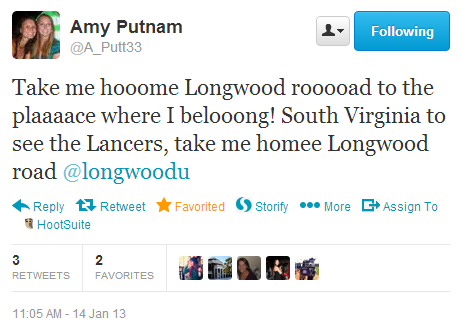 2. When Longwood did the Harlem Shake.
[youtube]https://www.youtube.com/watch?v=eUhIkfLXKbU[/youtube]
3. Shooting sky-high.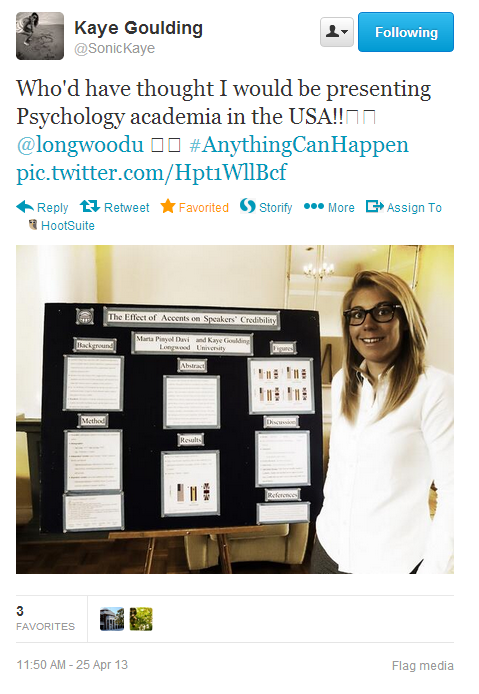 4. Fresh faces.
"Just met the new president of Longwood! #bestdayever #LIVEtheStandard"
~@carelivill on Instagram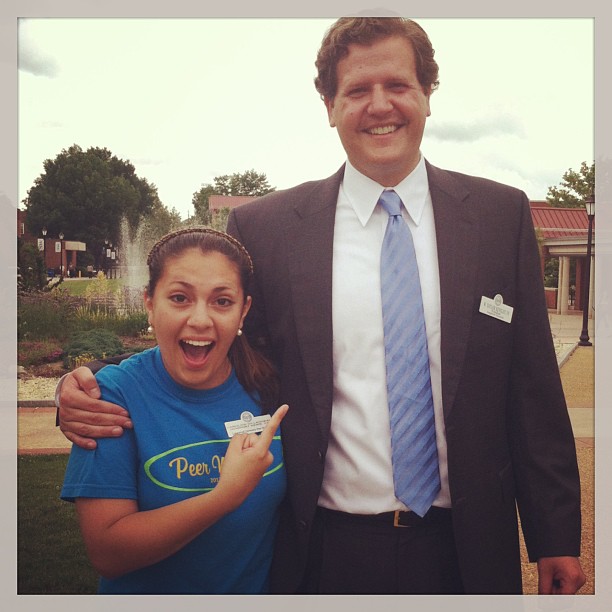 Longwood selected a new president this year and students never missed a chance to grab a photo with him… and then post it on social media, of course.
5. One of the biggest "henges" in the world…
"Built Stonehenge out of play-doh. This is why @longwooduniversity anthropology is the best!"
~@jleeuwrik on Instagram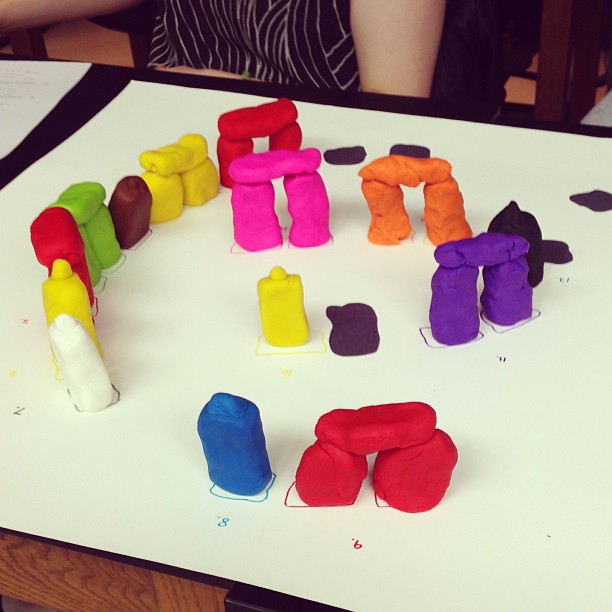 Anthropology and Play-Doh, what's not to love!
6. This flip onto Iler.
Posted on Vine by Toviea Marie
7. Titletown!
"One happy softball player!! Big South Conference Champions! Go Longwood!" ~@nlmurph12 on Instagram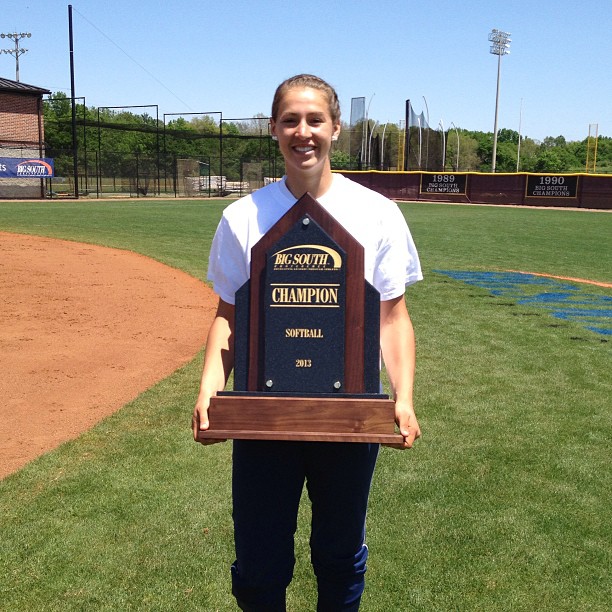 http://longwoodlancers.com/news/2013/5/12/SB_0512135846.aspx
8. Powering the future.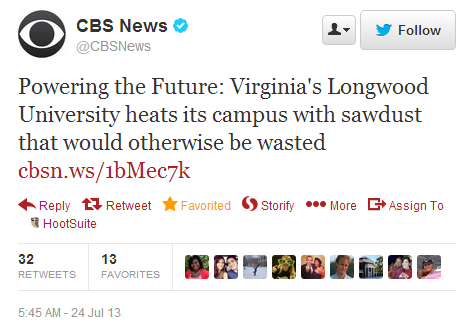 http://www.cbsnews.com/news/longwood-university-dusting-up-power-from-sawmill-scraps/
9. THE best peer mentors.
Posted on Vine by Ashley Harrell.  Who are the peer mentors, you ask?
10. hal-LU-ween!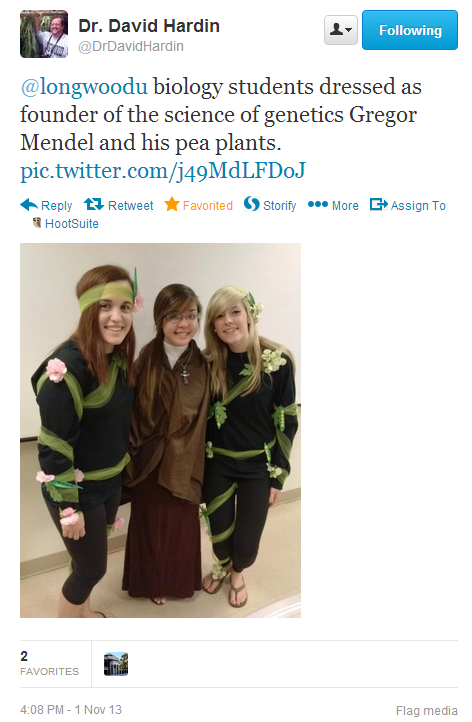 From genetic modification to DNA decoding, Longwood biology students do it all.
11. Because tradition!
Posted on Vine by Olivia Martin. Check out this episode from Season VI of the Longwood Show to learn more about Longwood Traditions.
12. Two words: girl power.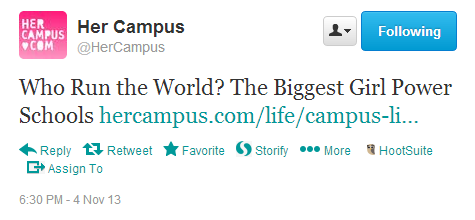 Despite being coeducational (~31% male), Longwood took the number 8 spot for "Biggest Girl Power Schools" in the HerCampus.com 2013 College Rankings, one of only 10 schools to make the list.
13. The Scarf and Longwood spirit.
Posted on Vine by Kara Forbes. Learn more about The G.A.M.E.
We miss any of your favorites?  Let us know in the comments below.
Comments