10 Ways to Spend Valentine's Day in Farmville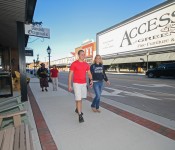 Looking for something fun to do on Valentine's day without leaving town? Natalie Joseph '16 pulled together 10 suggestions right here in FarmVegas. All are within walking distance or a FAB ride of campus. You don't even need a date—take a friend or have some "me" time.
1. See a movie

Sunchase Cinema always has plenty of movies showing. This Valentine's Day, grab a date or a buddy and catch a new flick on the big screen.
2. Attend a Longwood basketball game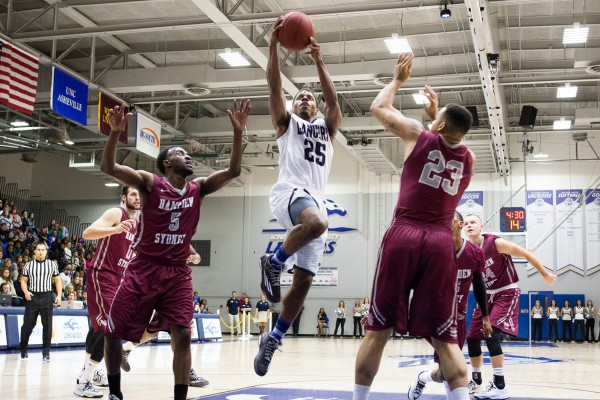 For all the sports lovers, you are in luck! The Longwood men's basketball team plays Charleston Southern in Willett Hall at 5 p.m.  #GoWood
3. Consult with a dating coach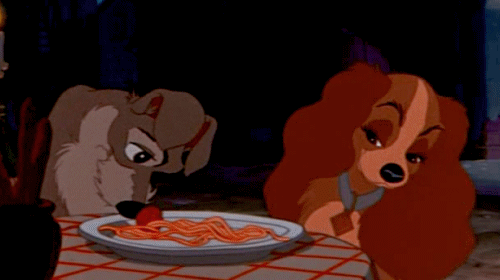 Lancer Productions is bringing two comedic dating coaches, Dave and Ethan, to campus for Valentine's Day. Whether you are single or dating, this makes for a funny program that is a unique way to spend the day.  (Wygal, 8 p.m.)
4. Walk the High Bridge Trail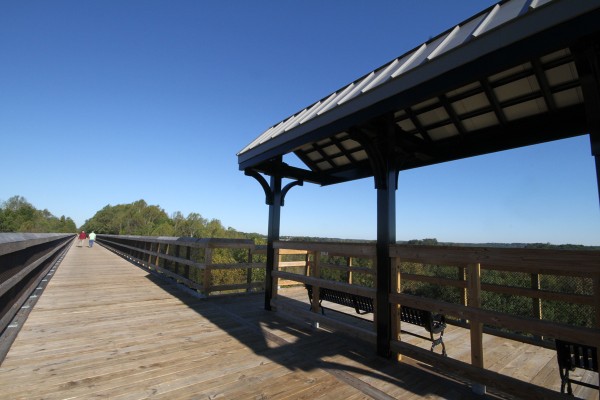 For lovers of the outdoors, Farmville is the perfect place to be on February 14. Grab your lover or friend and walk the High Bridge Trail. Spend the time talking, getting to know each other and enjoying the outdoors.
5. Check out the LCVA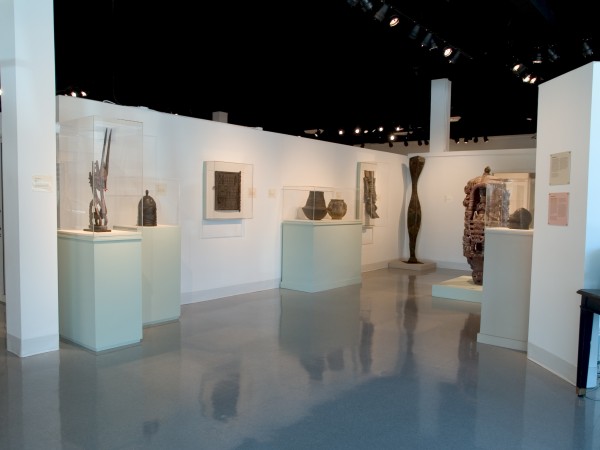 The Longwood Center of Visual Arts has a pair of exhibitions which together are called, "Artificial/Life: On the Road & Electric Sheep." The exhibits center around digital art experimentation, and viewers get the chance to see how technology and art come together, and how it is a part of our everyday lives.
 6. Go see Sweeney Todd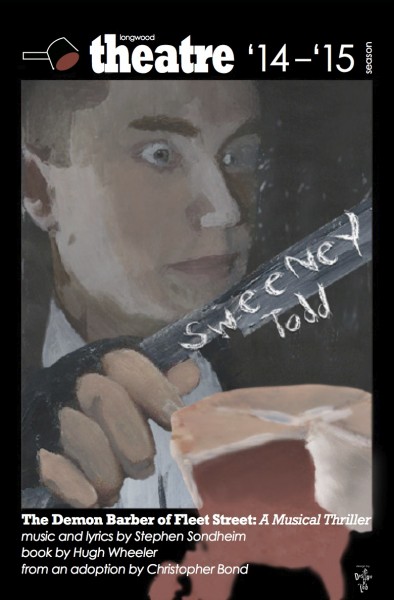 Grabbing tickets to the Longwood musical Sweeney Todd is a cheap and entertaining Valentine's Day event you can enjoy with anyone. Tickets are $6 for students, $8 for senior citizens, Longwood faculty/staff, and students from other colleges/schools, and $10 for general admission. See the Box Office website for more info.
7. Shop downtown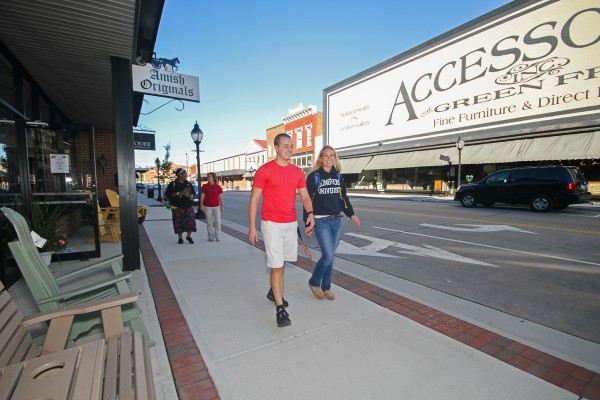 There are many stores in Farmville for a cool downtown shopping date. Enjoy places like The Sleeping Bee, Green Front Accessories and Mottley Emporium for all the thrifters. There are plenty more stores to explore for people of diverse tastes. See the Farmville Downtown website for more info.
8. Picnic at the park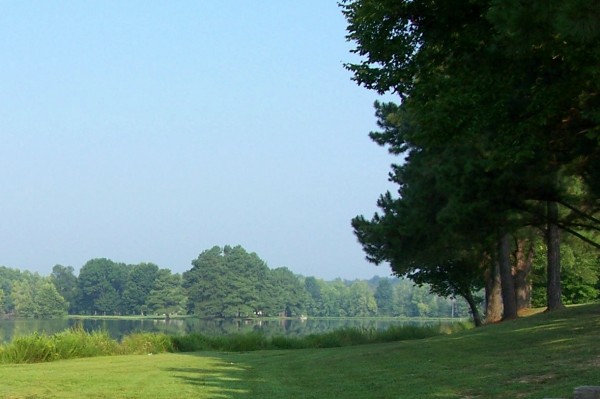 If the weather is nice this weekend, Wilck's Lake Park is the perfect place to go for a Valentine's Day date. The park has a lake, skate park, and a lot of open grass area for a picnic. The view is beautiful and provides a perfect getaway.
9. Go out to eat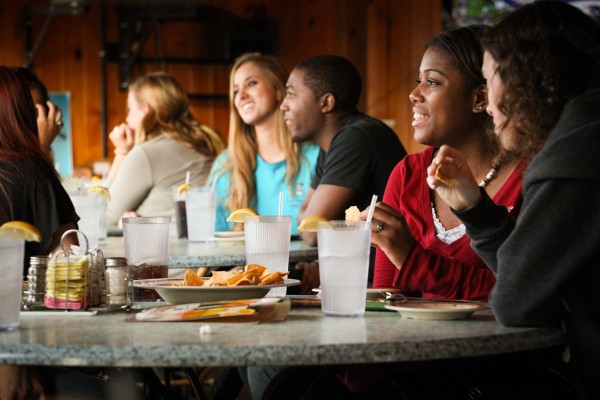 Going out to eat might be a cliché Valentine's Day activity, but Farmville has a ton of places to eat with your date or friends on cupid's special day. Go to a place like Charley's Waterfront Café for a romantic riverside dinner. If you want more casual, go to places such as Macados, Uptown Coffee Café, The Fish N' Pig or one of the many other restaurants in Farmville.
10. Enjoy a wine and cheese tasting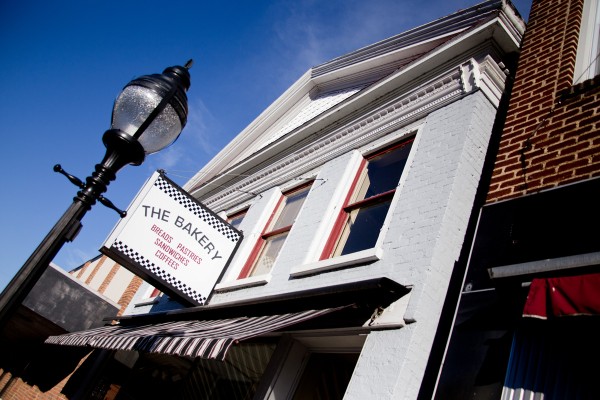 For all the romantics out there, head to The Bakery downtown, which will make you feel like you are at a romantic, European hot spot. They have wine and cheese tastings (21+), along with an upstairs area for a view that overlooks Historic Downtown Farmville.
Other plans or ideas to share?  Comment below.
Comments